OUR HISTORY

DIKEN International is a World-Class Company. Founded in 1989, with over 22 years of experience, we have become leaders and innovators in the design of complete Sanitation Solutions for the Food Industry.
OUR VISION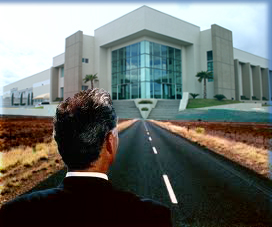 To provide Food Safety and Sanitation Solutions for the Food Industry.
OUR MISSION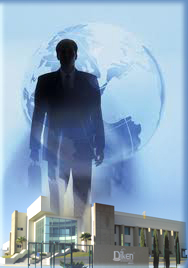 To offer the most complete Business Proposal to the Food Industry with a Win-Win philosophy for a long-term business relationship.
TARGET MARKETS
Diken International specializes in a well-defined target market focused on industries that process foods for human consumption.
 Slaughter and meat processing.
 Slaughter and poultry processing.
 Cold meats and packaging.
 Fish and seafood processing.
 Food processing.
 Dairy and related product processing.
 Fruit and preserves canning and packaging.
 Vegetable canning and packaging.
 Dairy, pork and poultry farming.
 Bakeries.
 Chip and snack food production.
 Breweries.
 Soft drink, juice and other drink production.
 Candy and chocolate production.